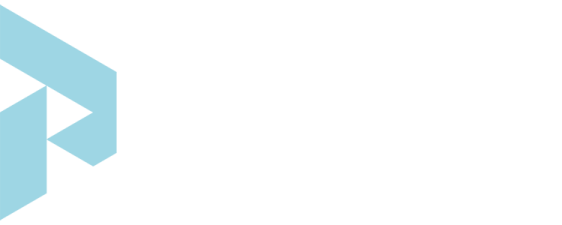 The leading online media company in The Netherlands specialized in distributing audio and audiovisual content

YourVirals offers a complete content library including 150.000+ viral clips, 1000+ audio tracks and additional content to entertain online audience.
Visit YourVirals

TunePartner allows online music distribution fully in the hands of artists and label. A high end platform connected to 30+ online music stores.
Visit TunePartner